Supreet Solutions is a pioneer in the IT training industry and has always been on the forefront of technology innovation, designing and introducing new high-end training programs across multitude of technology platforms.
Build software projects like the top 1% Tech Professionals and learn all the skills you need to land the best Fullstack/Backend Developers, Scrum or SDET Jobs.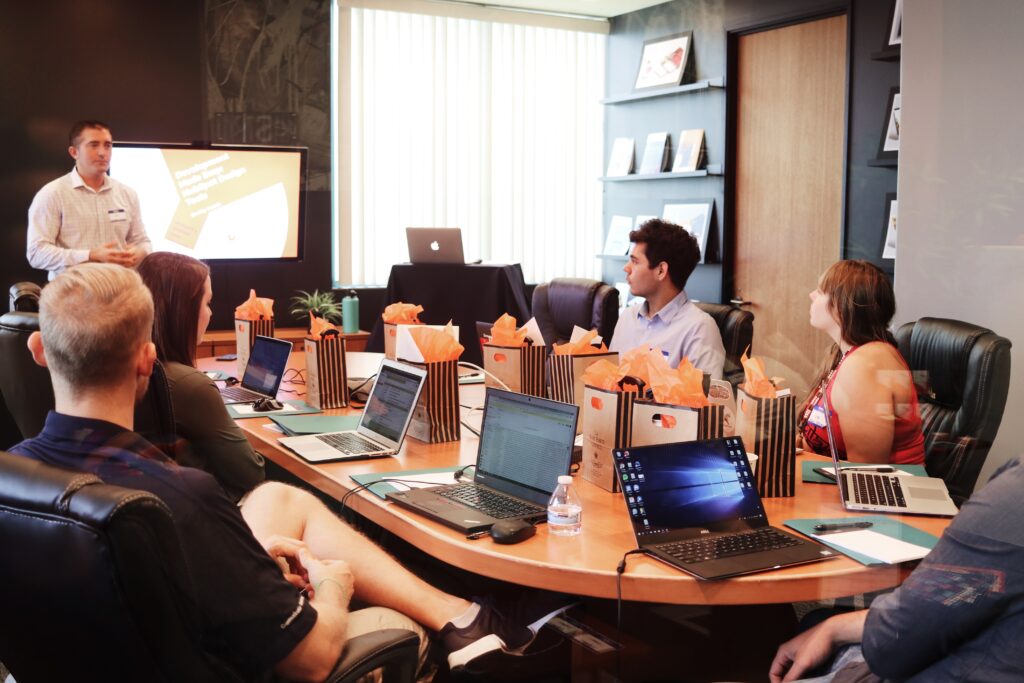 Our programs are designed to help enhance the employee skills for future development workload, as the technology industry constantly evolves and changes. Our Corporate Training program offer best-in class trainer to conduct in-house training programs to help companies quickly and effectively train both new campus recruits as well as working professionals to make the deployable on any time of projects within short time periods.
Unusual solutions to help your
organization upskill !
Recordings to the Participants
To Know more about corporate training Contact Us:-